Eamon Murphy
Walnut Folding Desk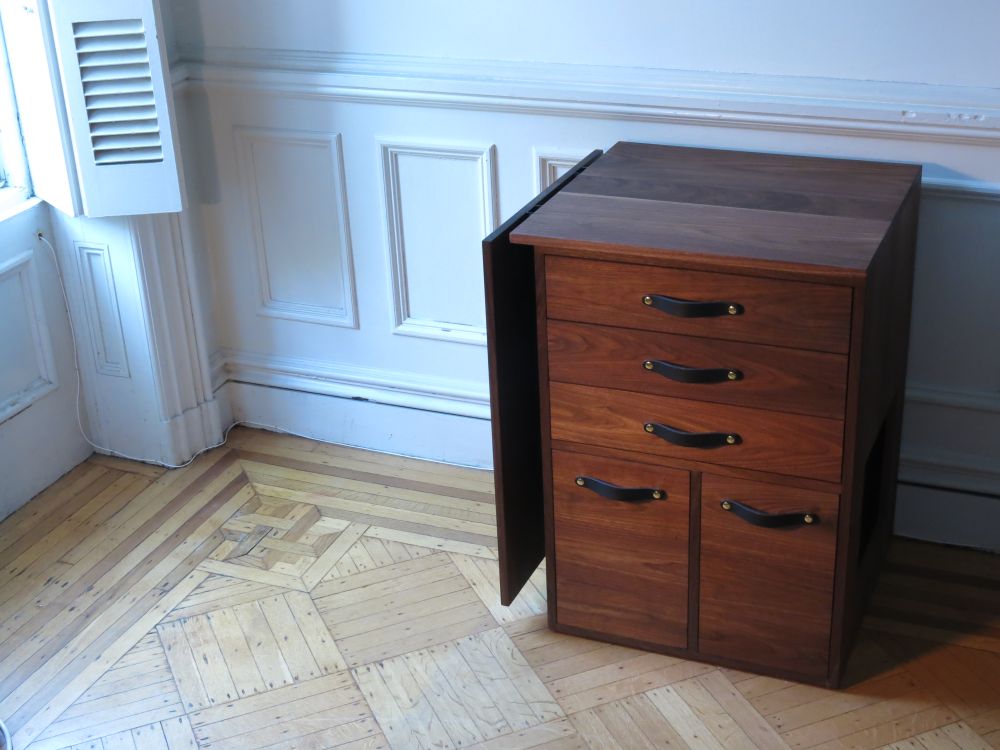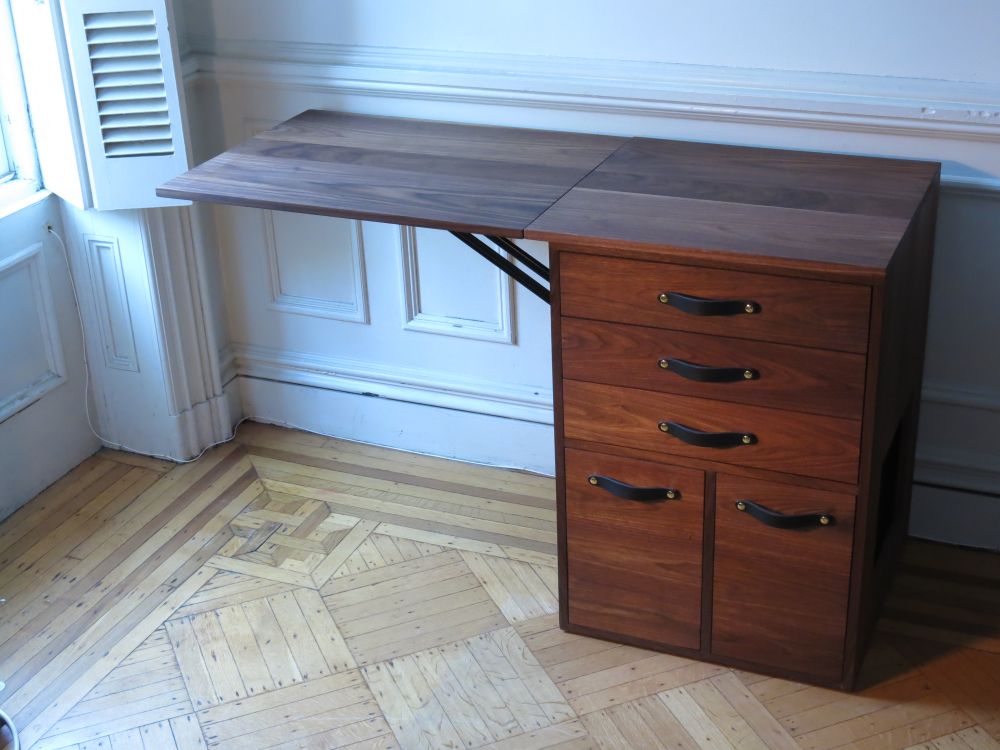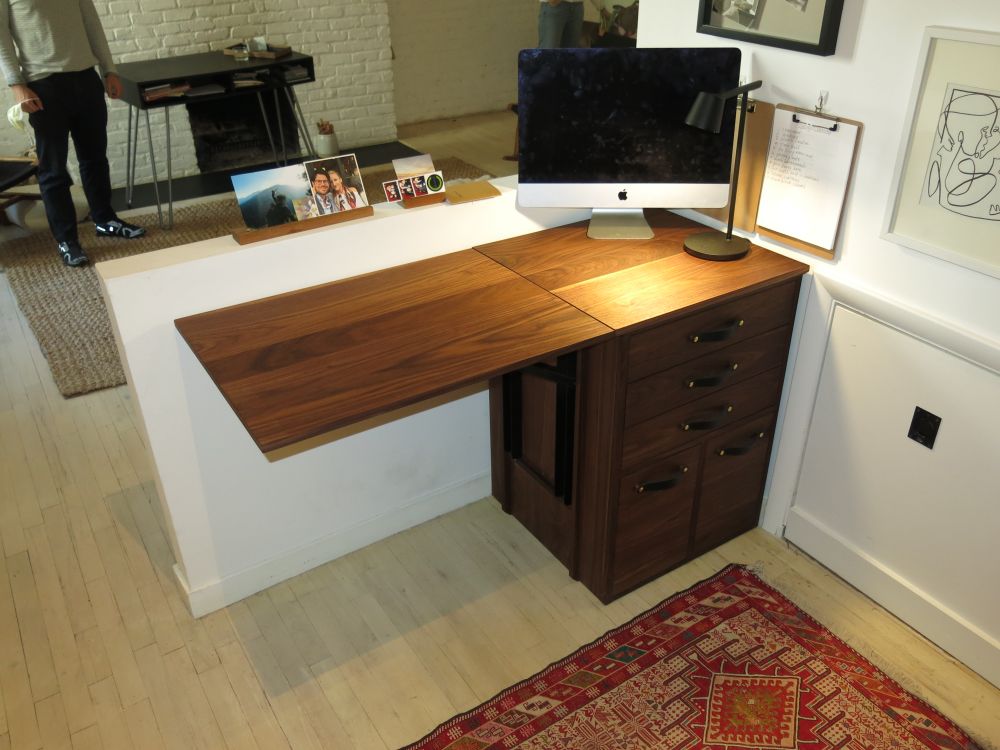 CNC Workstation
I designed this stand for a desktop CNC machine. The stand itself is CNC'd and employs tab-and-slot joinery.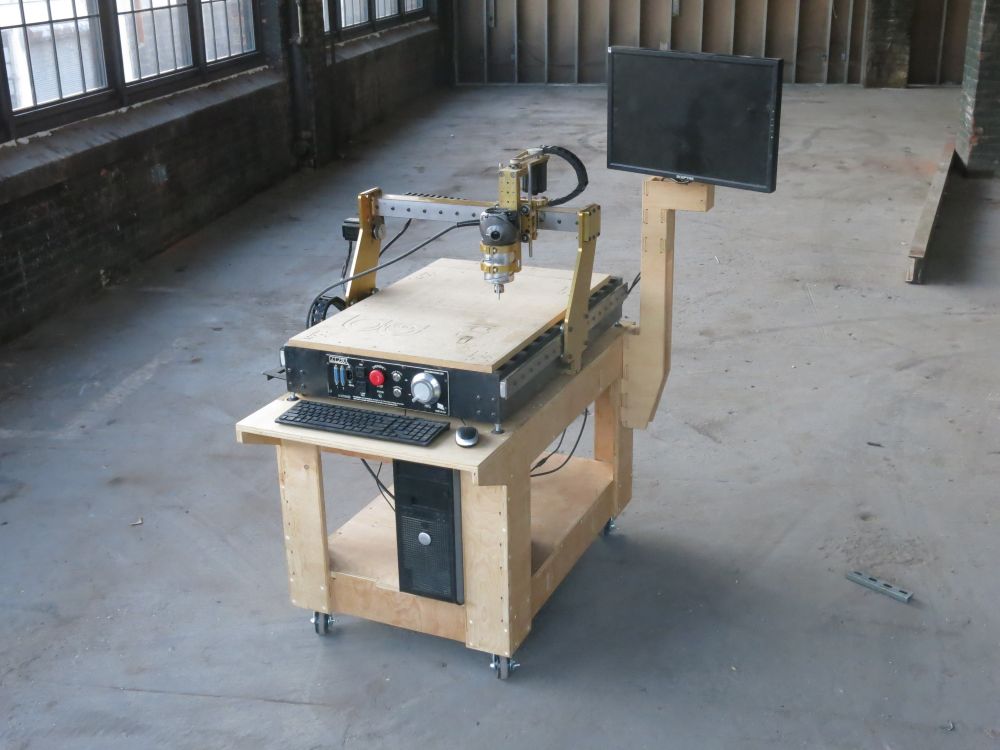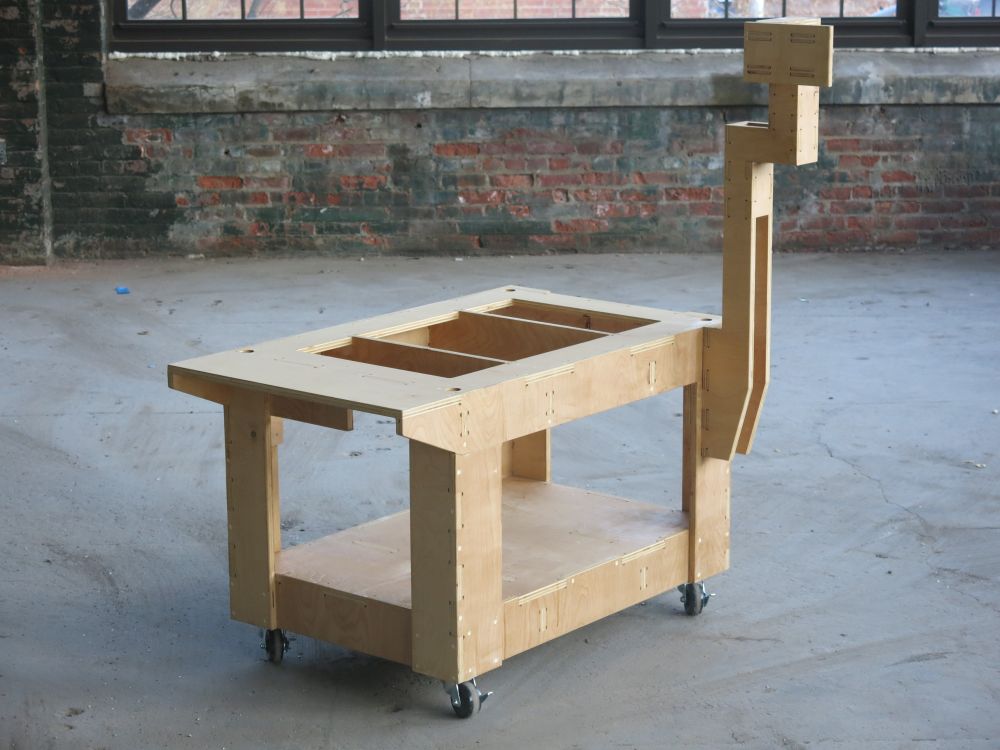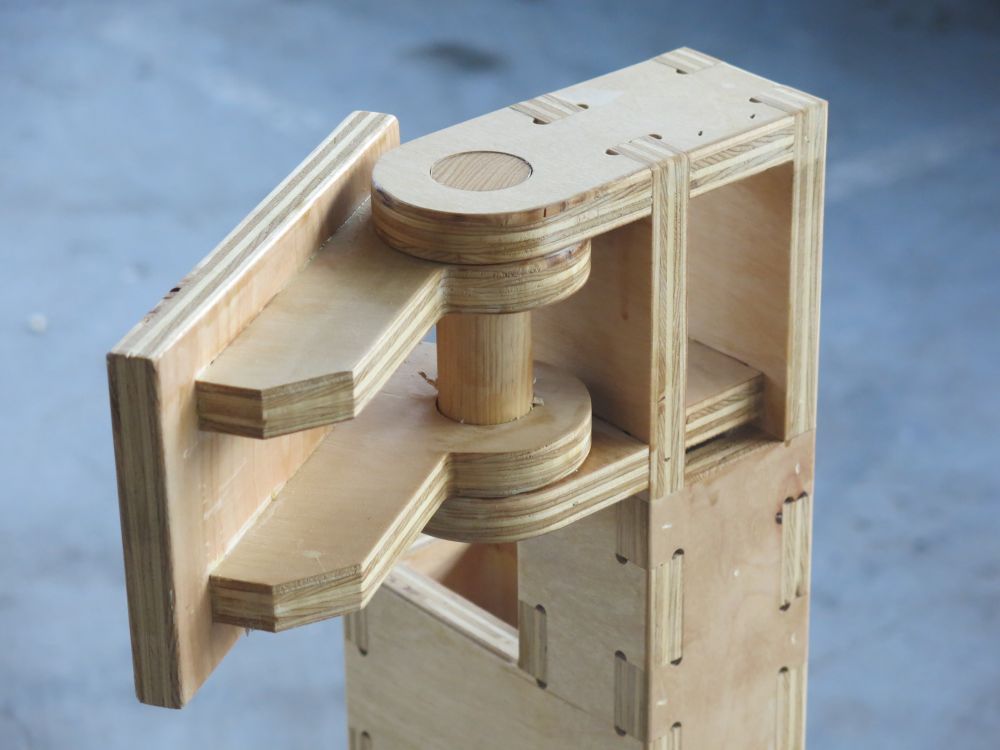 Bedroom Set for a Movie
In addition to building wall flats, I did a large portion of the finish carpentry for this bedroom interior.
Passenger Train Set for a Movie
I helped design this simple set that integrates parts from a passenger train to create a close-up shot for a film.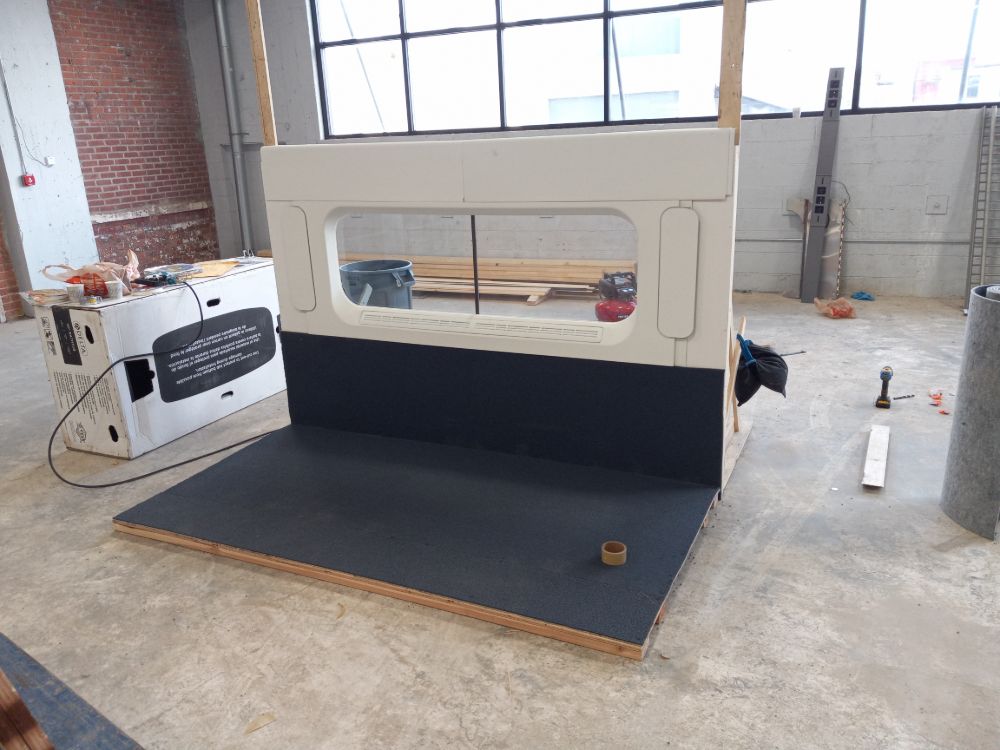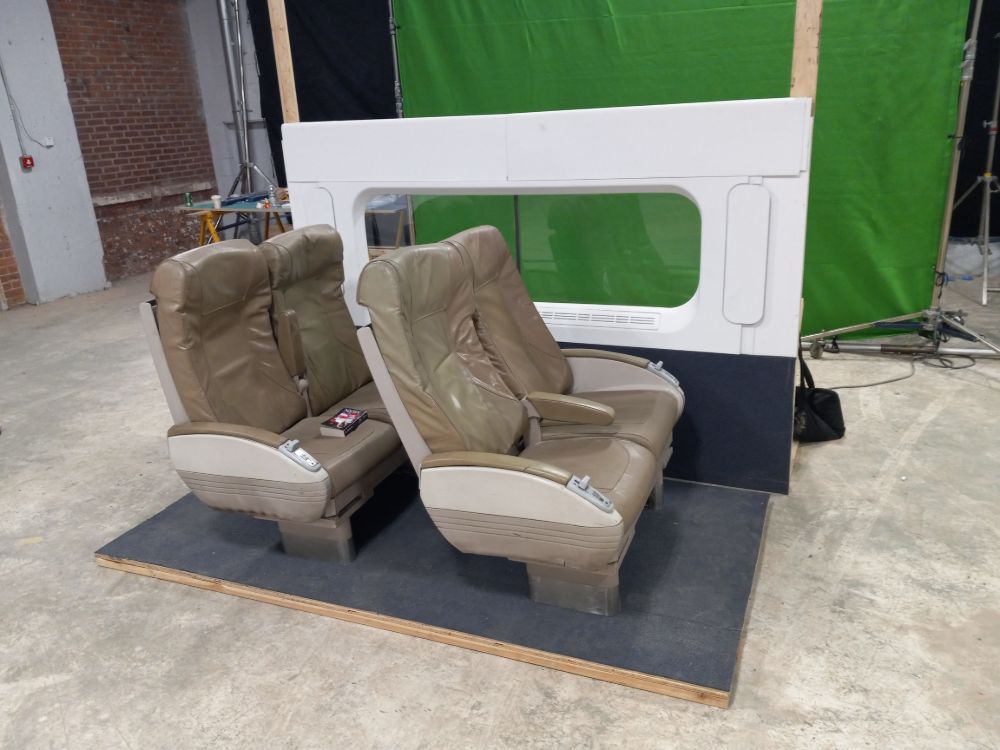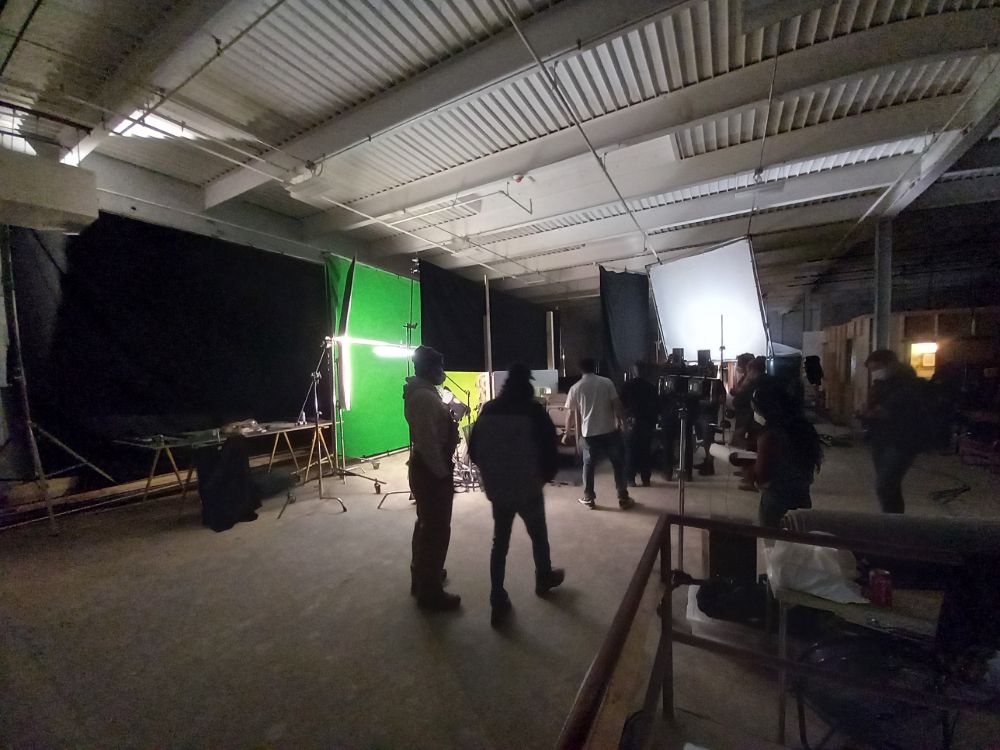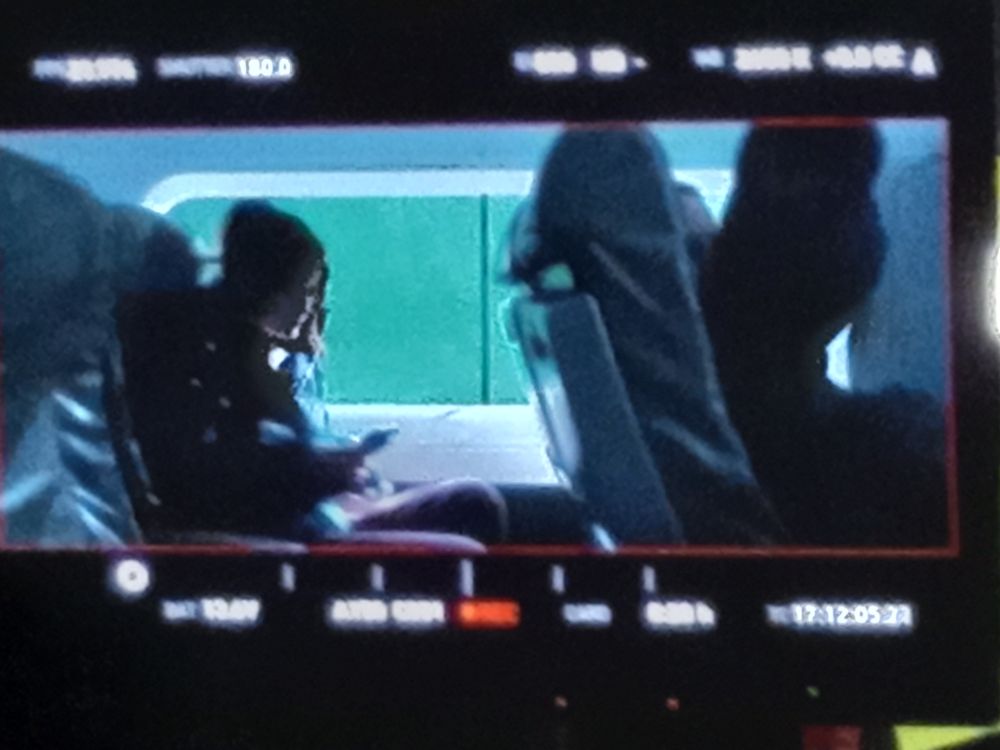 Torsion Box Assembly Table
To assemble a large torsion box table, I made a custom assembly table.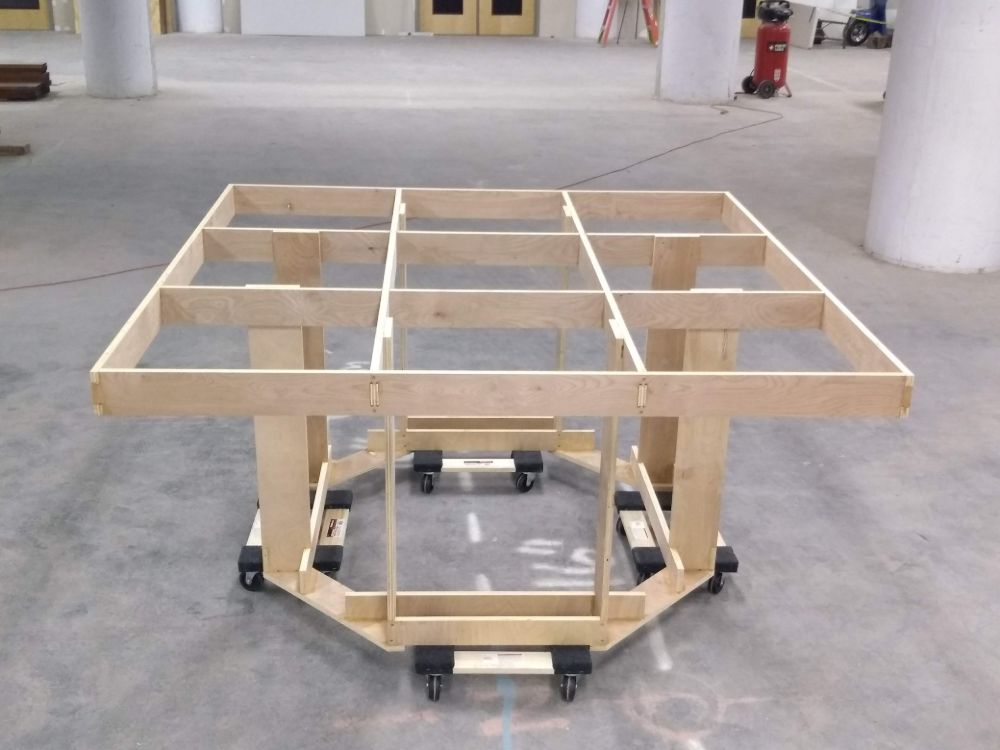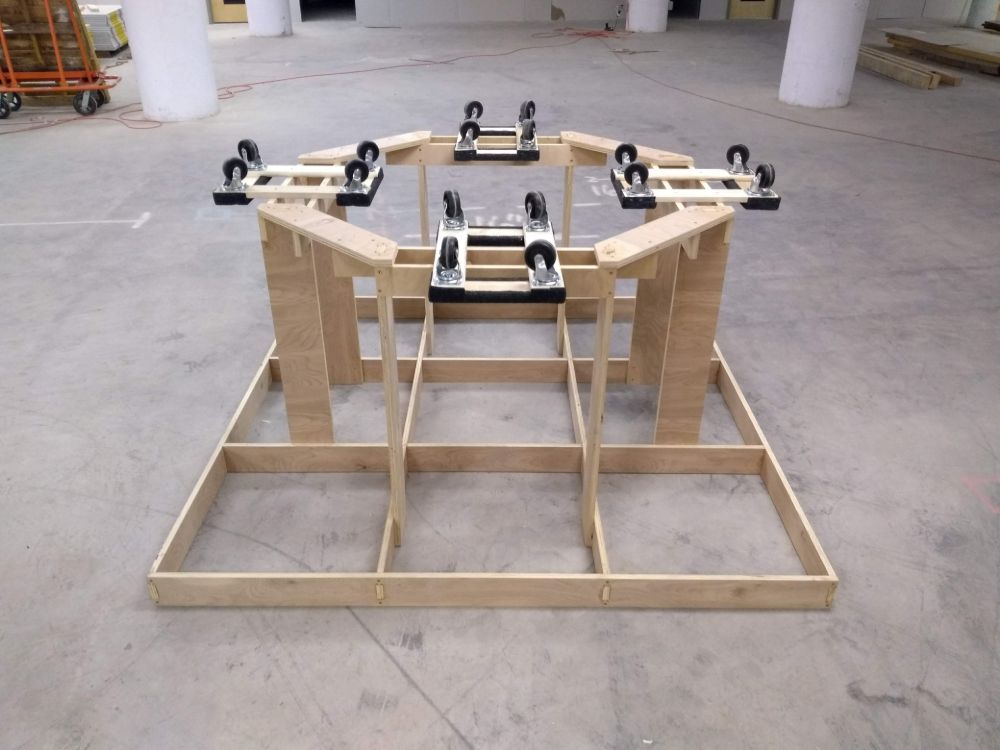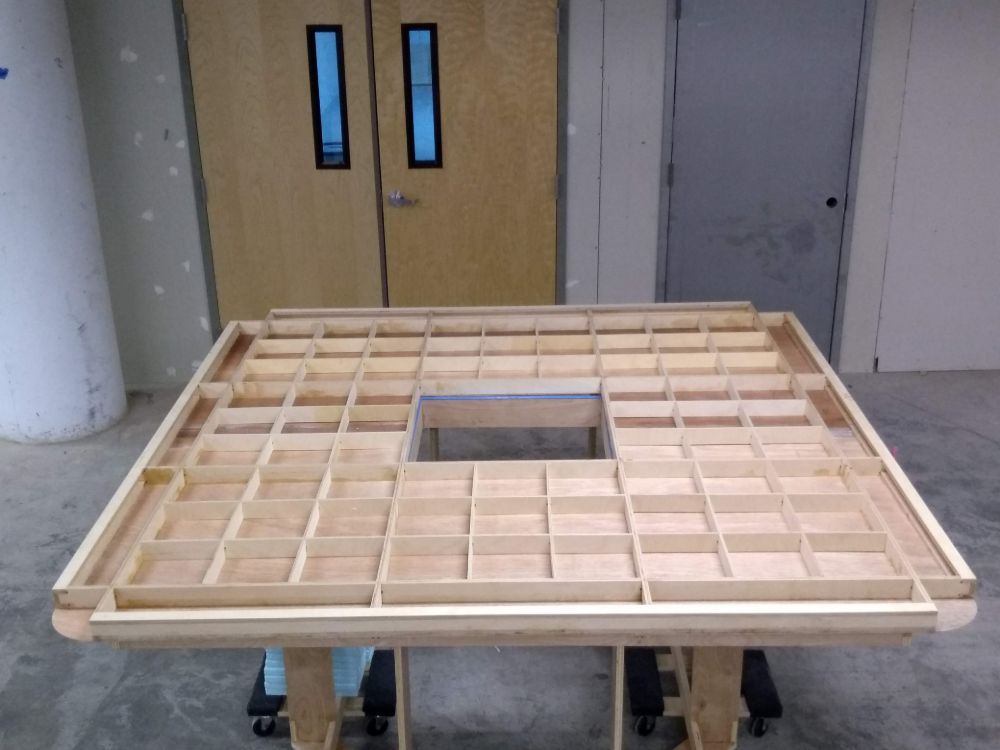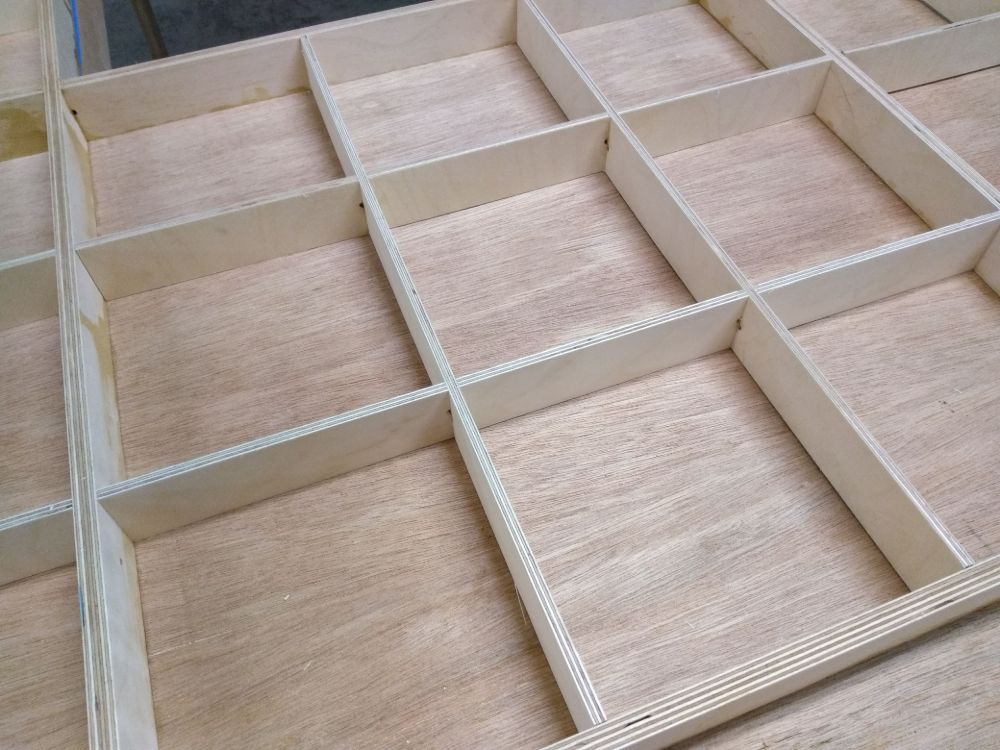 Truck Camper
This truck camper is a work in progress. It features innovative lightweight design techniques and assembles as a kit-of-parts.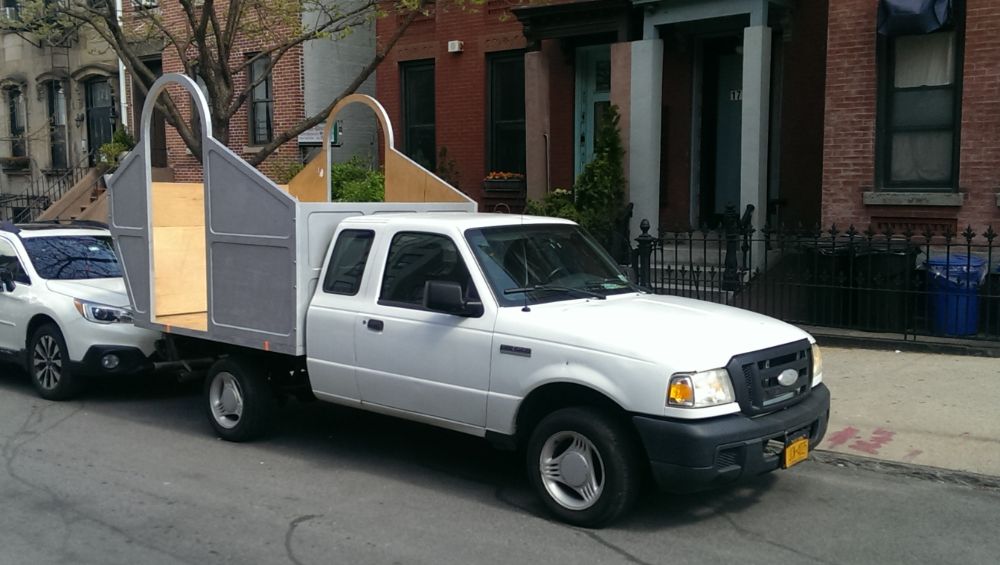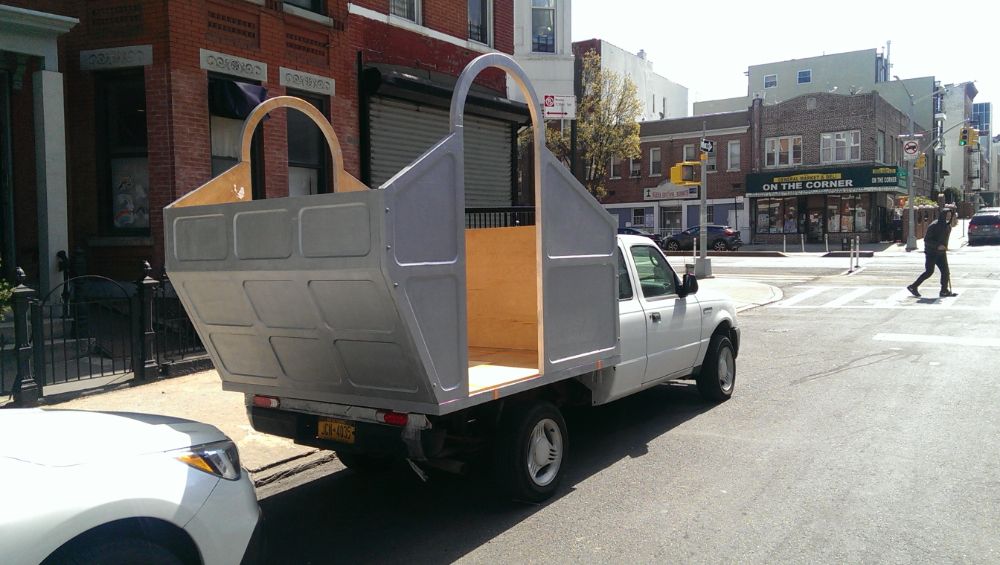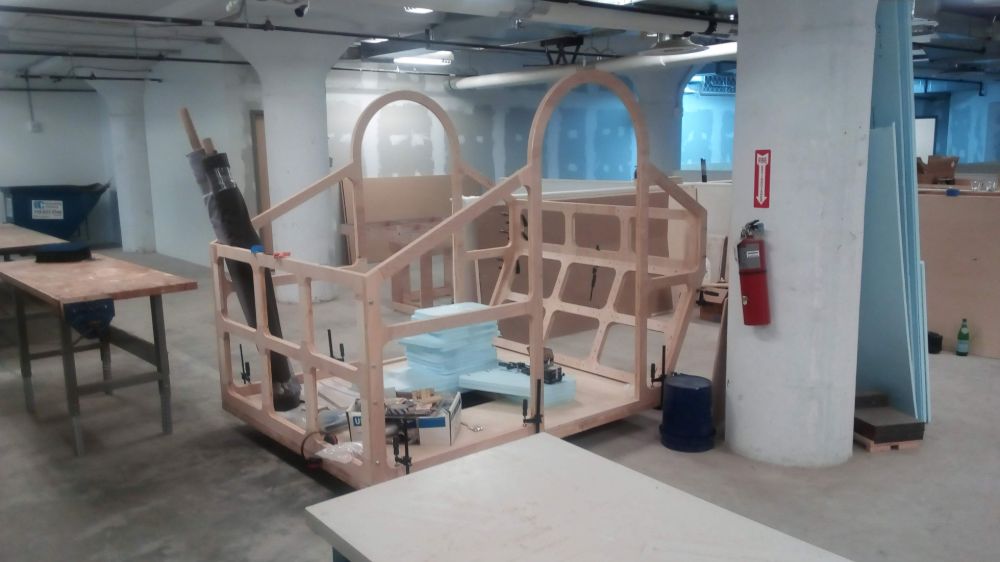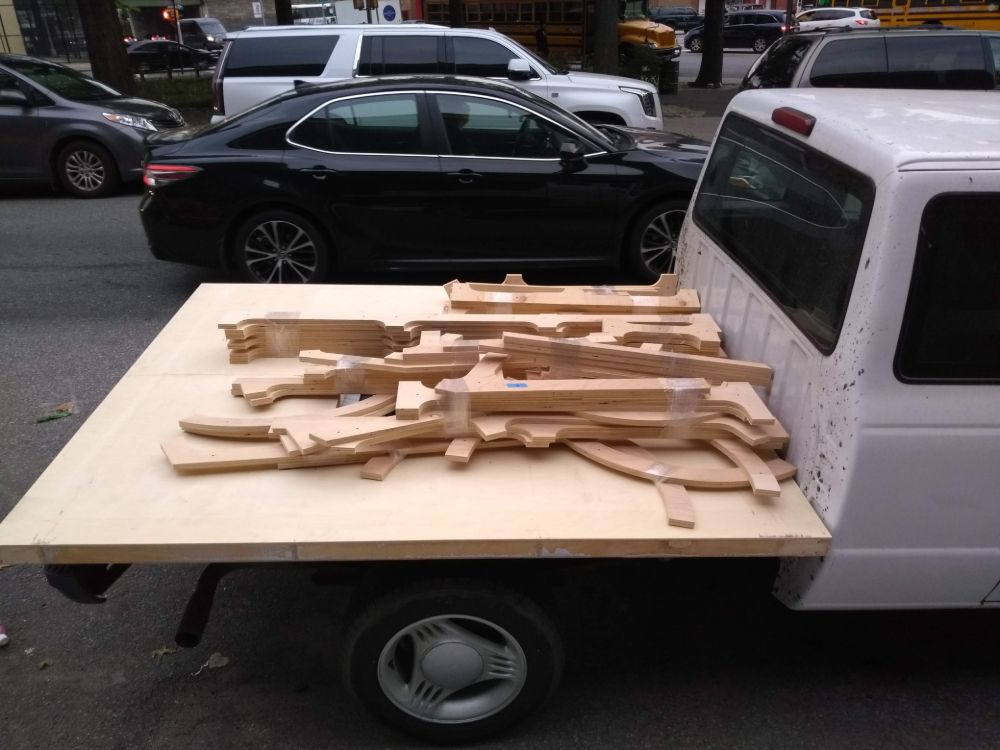 Mobile Espresso Cart
Using a handtruck as a base, I built this simple rolling espresso cart, which I transport on a bike trailer. The idea was to build the world's most compact coffee shop.
Bike Trailer 3D Concept
This is a design for a modular bicycle trailer system. It is designed to be CNC'd. The last image shows the trailer configured as a heated shelter powered by a solar thermal collector.
Clothing Construction
These are a few pieces from a collection of garments I sewed in college.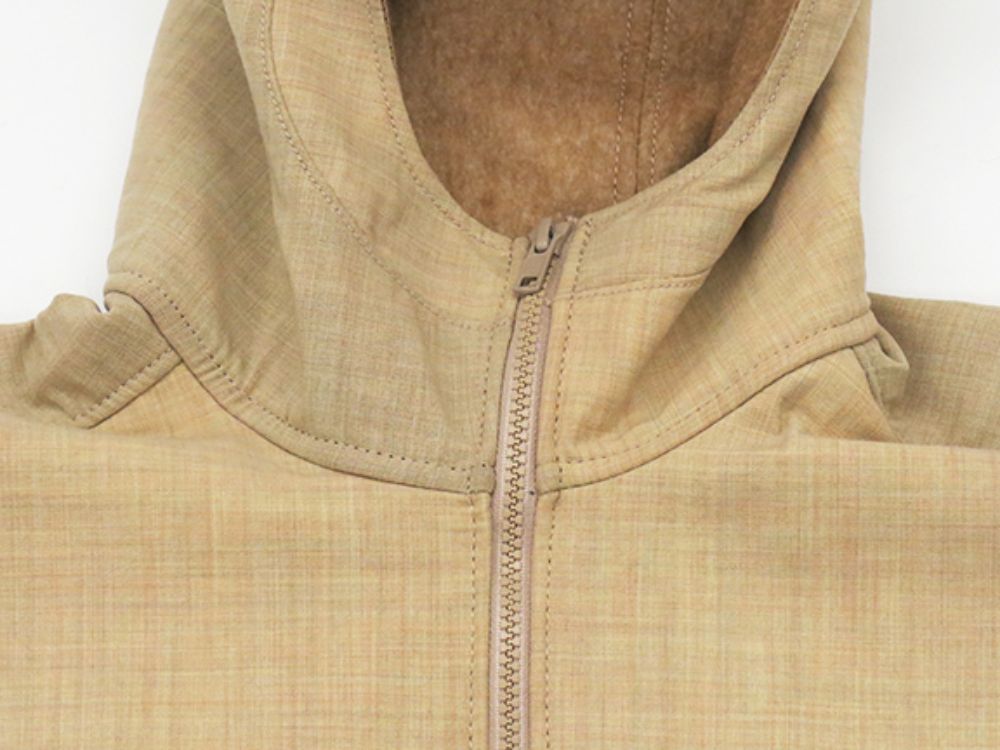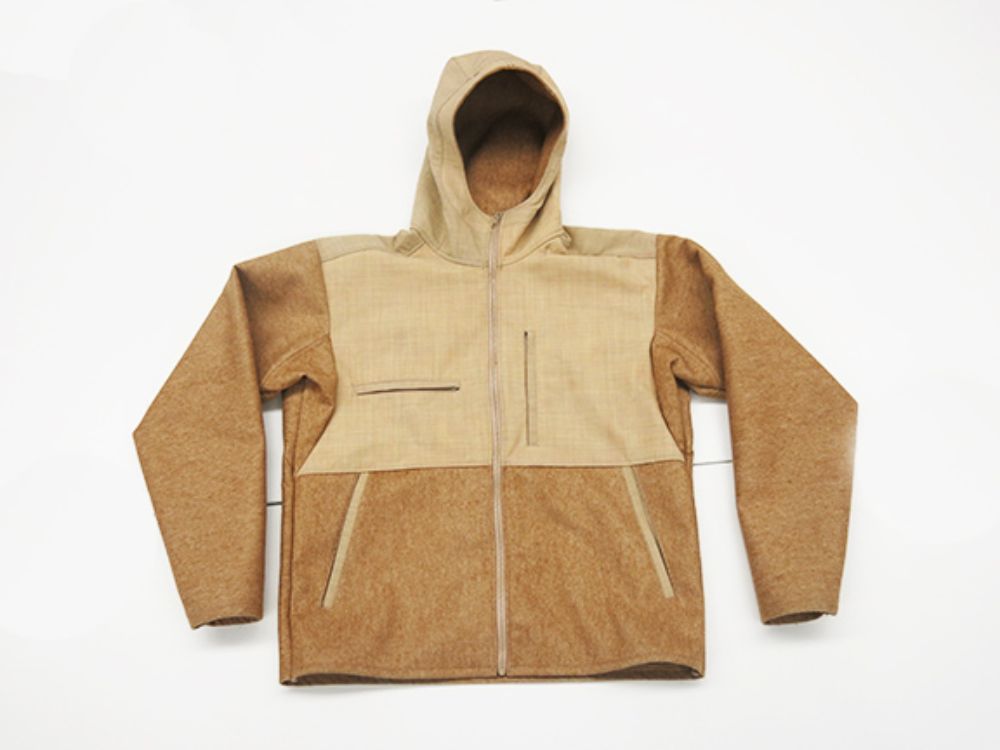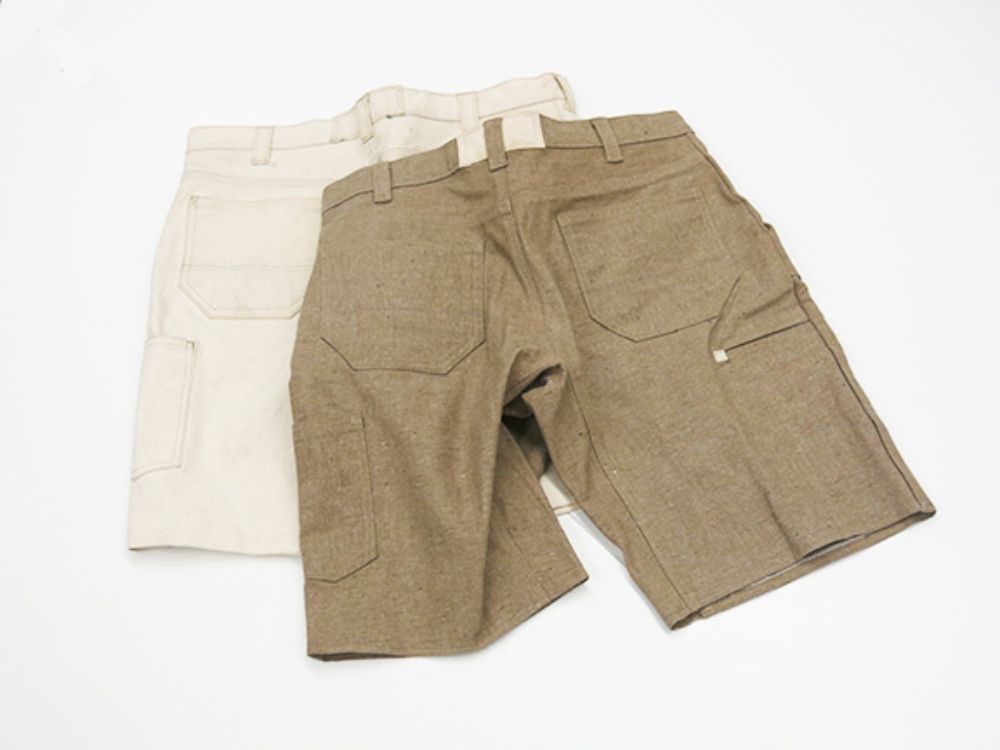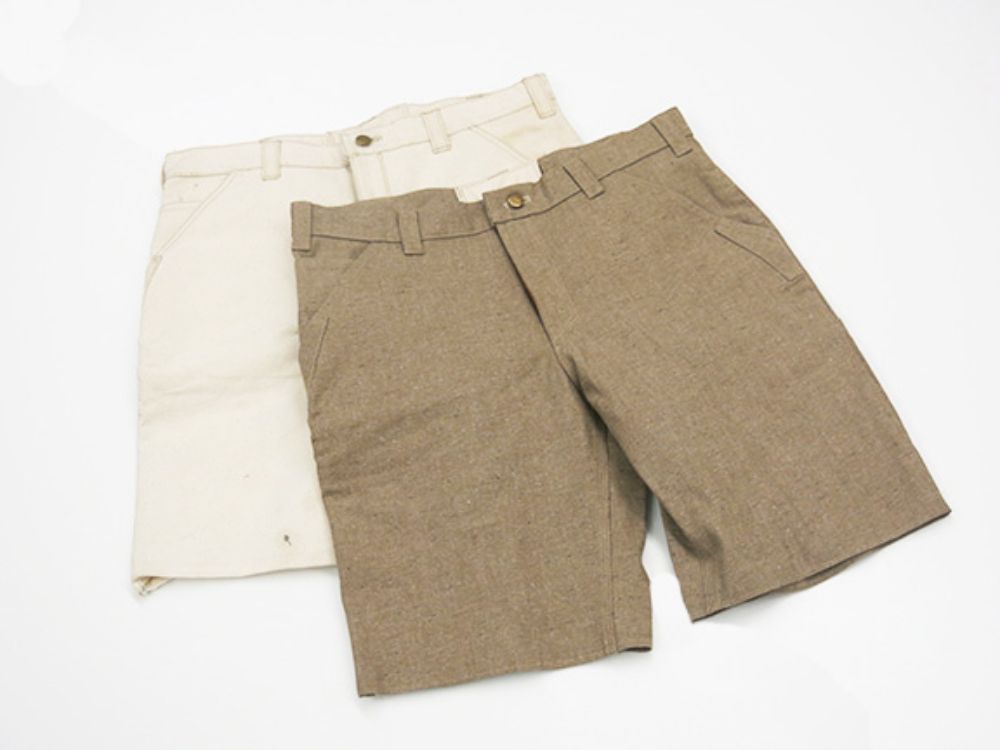 Jigs
These are some assembly jigs that I designed.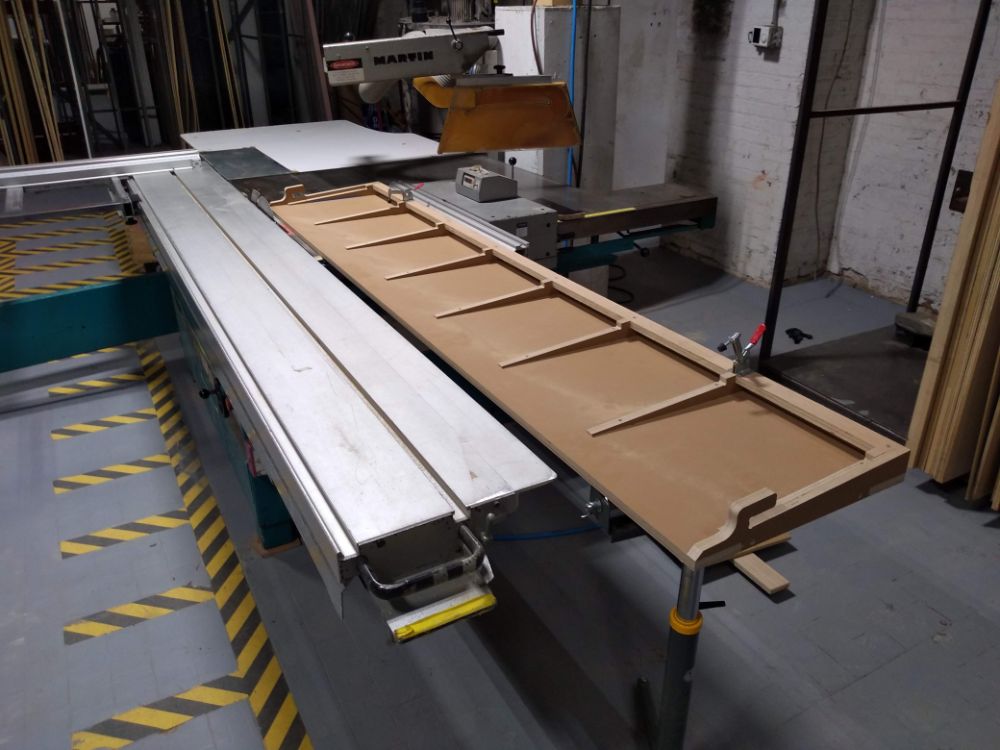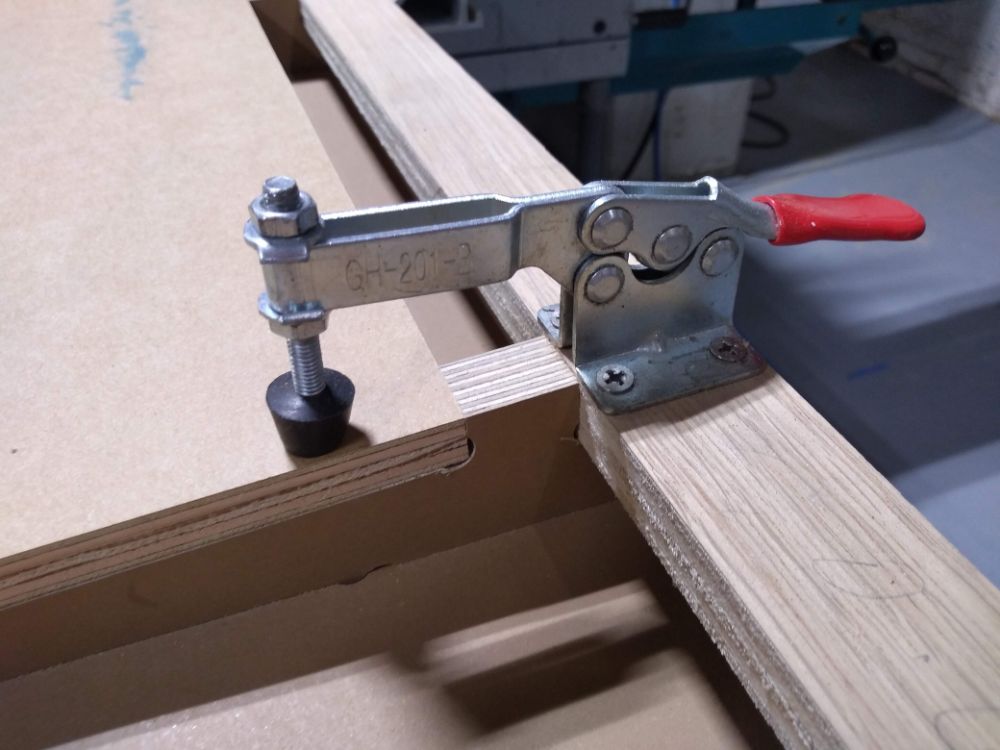 Digital Controller for Kiln
I bought a test kiln and constructed this electronic temperature controller.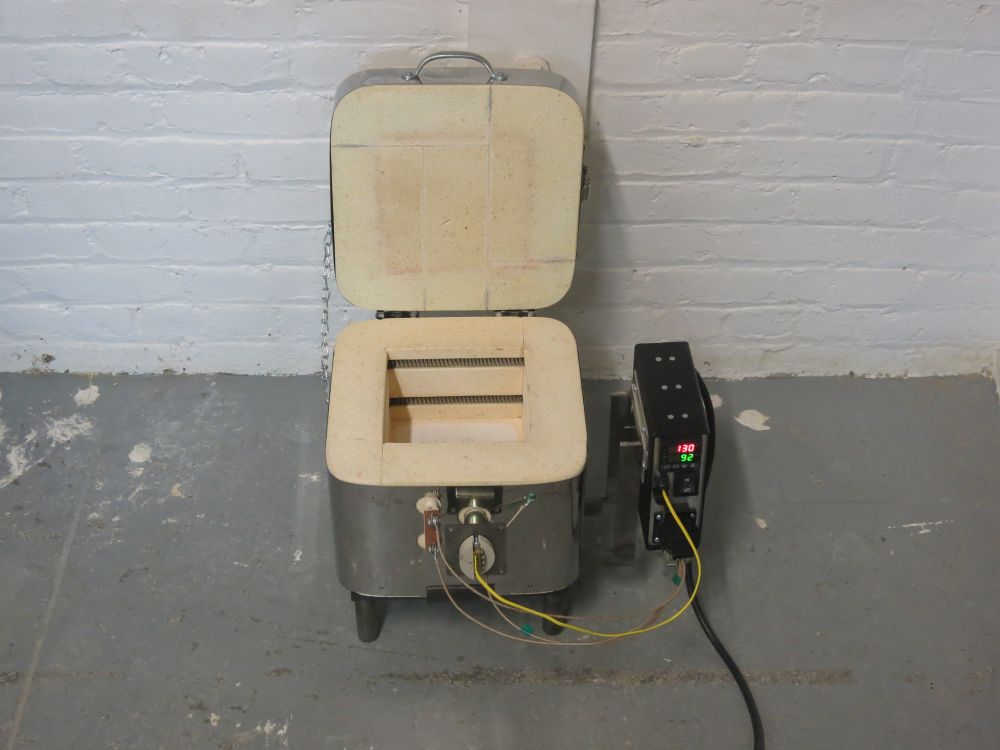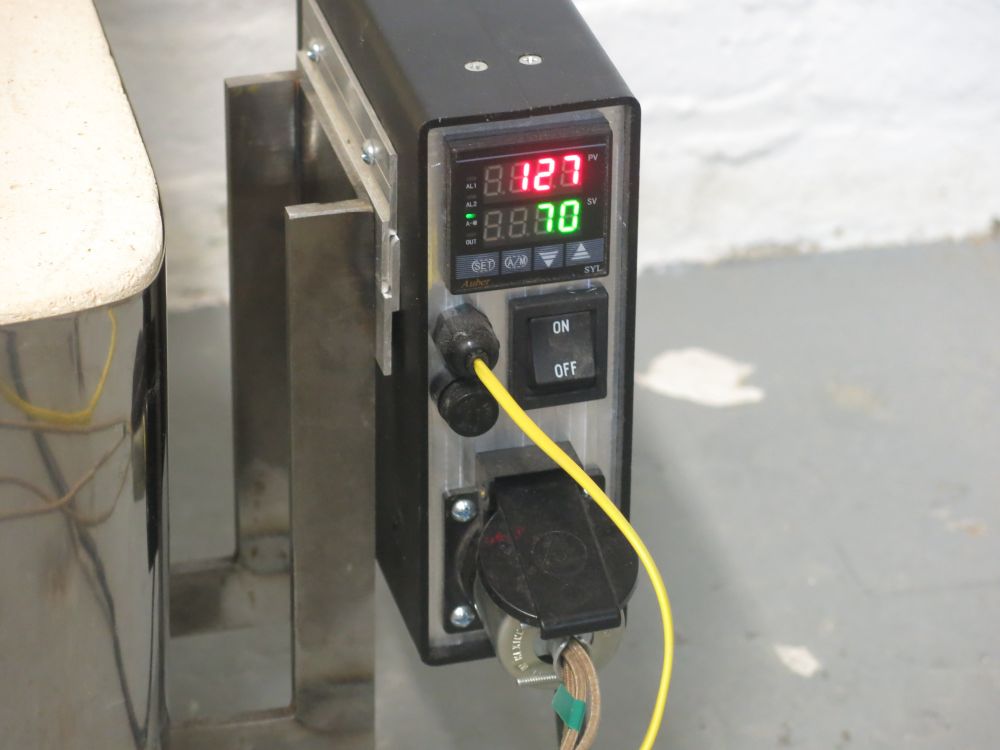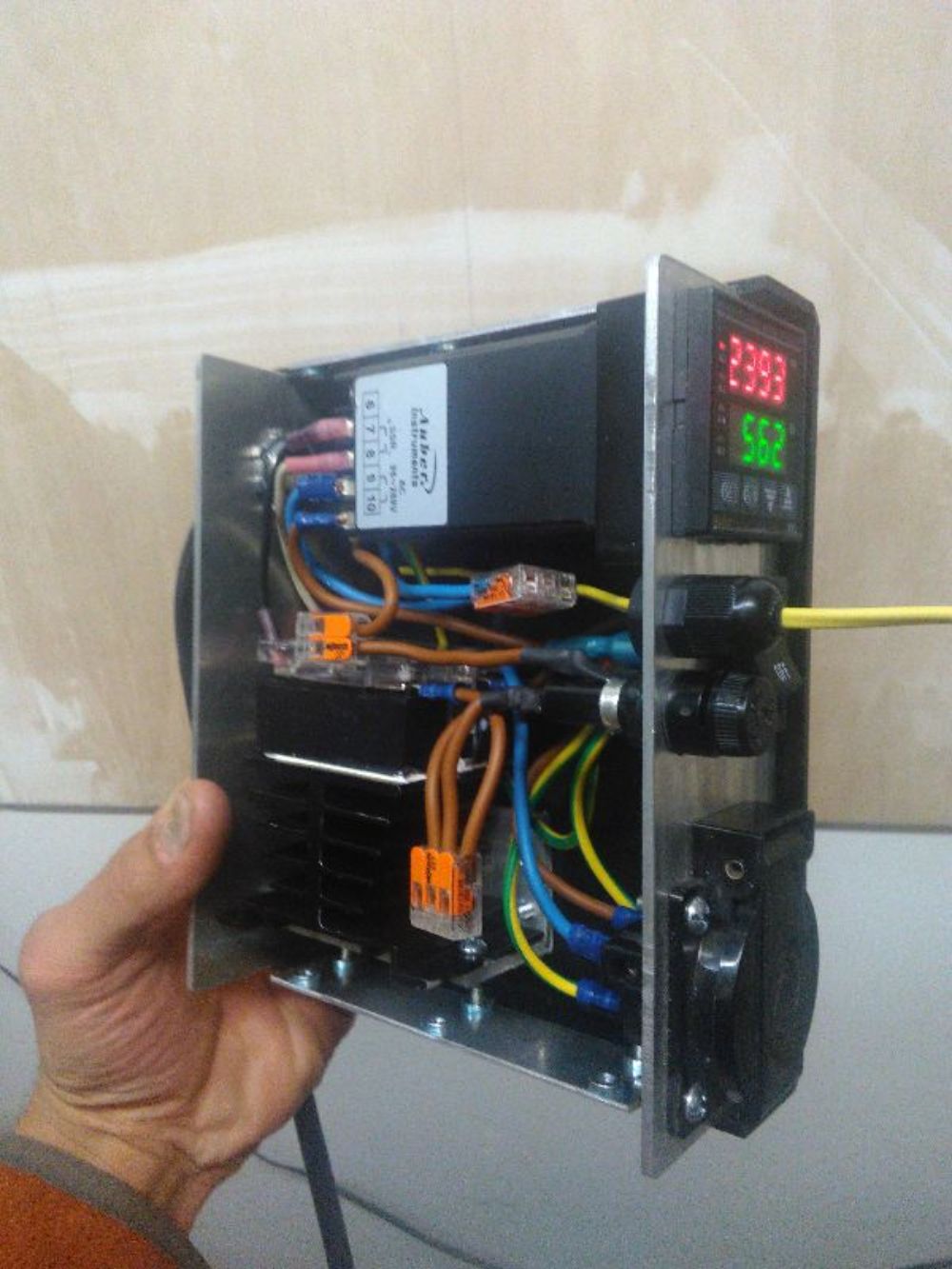 .